Instant Hot Water Dispensers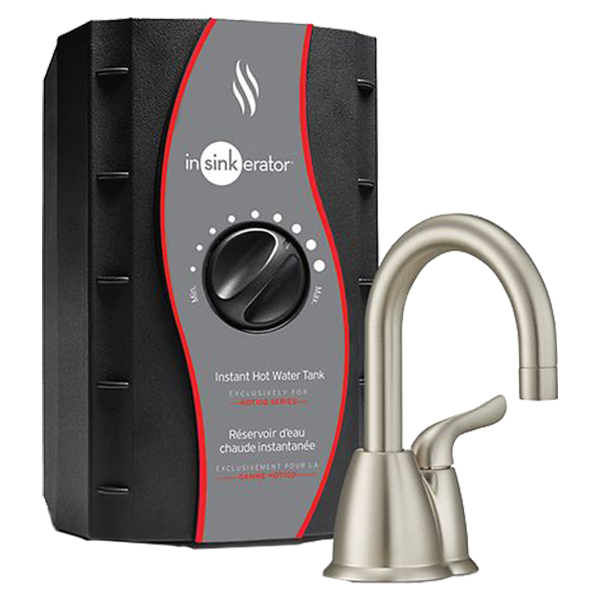 Ready to upgrade your kitchen with an instant hot water dispenser? Having the convenience of on demand hot water is one of life's little luxuries.
K & B Mechanical has the expertise to install, repair and replace instant hot water dispensers. Below are some of the best that we install. Call us today at 517-639-8046 to schedule your repair or new installation.