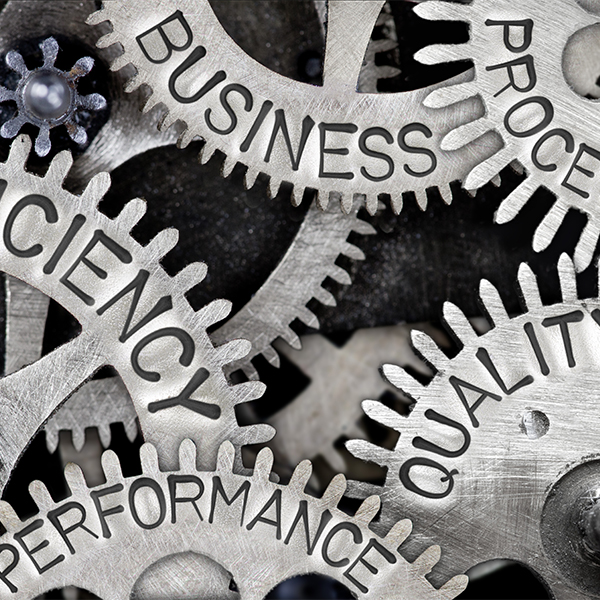 We are heating and cooling professionals! We maintain a high level of quality among our staff. All of our installers and technicians are trained on a regular, on-going basis. We, and they, are certified by the following industry organizations:
Insured & Licensed.

Amana Dealer
What makes an Amana Dealer stand out is the unparalleled performance the company offers – true excellence in every aspect of operations, product solutions and technical know-how. Gain peace of mind with a team of professionals who are as dedicated to your family's comfort as you are.

Coldwater Chamber of Commerce
The Coldwater Area Chamber of Commerce is located in Coldwater, MI and the central hub of Branch County. Our unique town allows us as a Chamber of Commerce to easily promote our small businesses and beyond. We are a vibrant member to the community who helps businesses succeed, drive regional economic growth and enhance the quality of life of our community's residents.

Quincy Chamber of Commerce
The Quincy Chamber is an affiliate of the Coldwater Area Chamber of Commerce. Local members receive membership in the Coldwater Area Chamber of Commerce as a result of this partnership.